Find similar images in large datasets
Use Case 3: Find similar images in large datasets
Target group : Police/ IT-forensic
Components: DoublePics Cockpit
Problem/Topic
You want to browse your photo collection for similar files?
Solution
Compare images from your local HDD with pictures of the existing reference database and provide results as a report table for further analysis.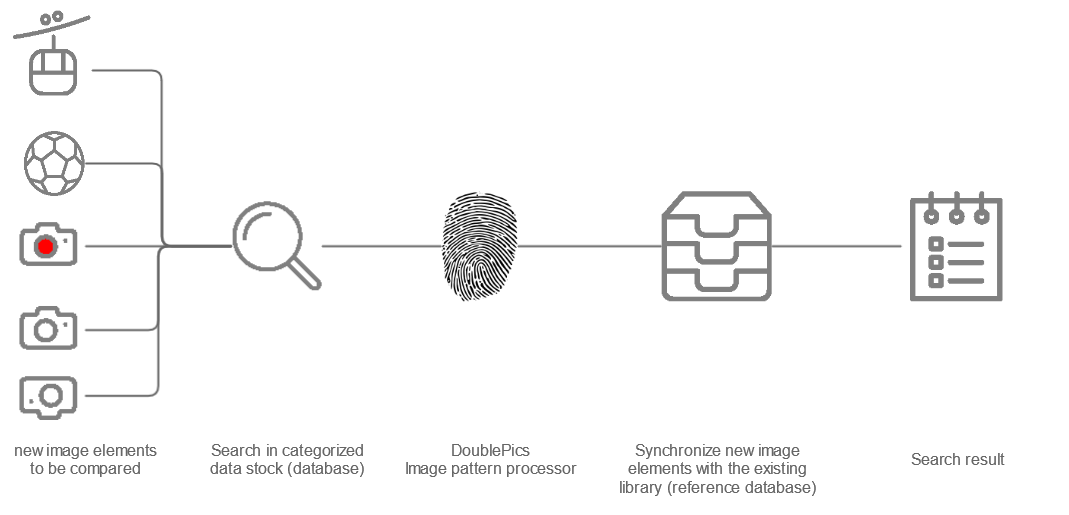 Function of the image pattern processor:
The search result displays similar image elements/duplicates and the already existing reference image elements as well.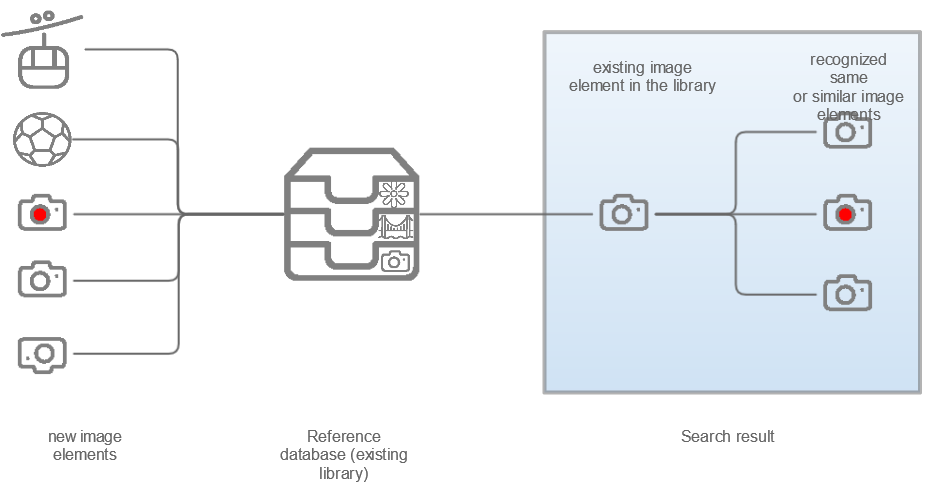 Interested?
Contact us!

Tel: +49 (0) 7321/342 94 0
Fax: +49 (0) 7321/342 94 99

Or use our contact form.