At this point of the manual our weekly short story of DoublePics Facebook page can be found.
We just want to give you a small glimpse on the possibilities of DoublePics.

So, your curiosity has been aroused? Then you can find the link for
detailed description at the end of the brief introduction.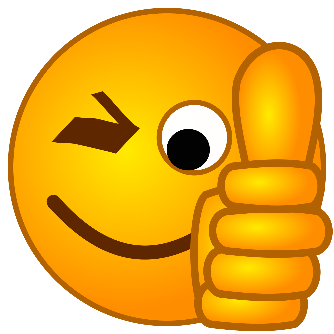 The following topics have been published yet:
Any questions?
Then please use the following contact information:

Tel: +49 (0) 7321/342 94 0
Fax: +49 (0) 7321/342 94 99

Or use our contact form.